The 1949 Ferrari 166MM Barchetta
Although he had had a long career in racing and team management, Enzo Ferrari did not build a car baring his name until he was 49, and he was over 50 when the 166 made its debut and stunned the world. Not only was it astonish advanced technically and carried styling hat broke completely with the pre-war and immediate post-war notions, the 166, so simple in line that it was likened to a small motorboat, was electrifying on the track. Ferrari 166s won the Mille Miglia, that truly gruelling road race across Italy's poor roads, and then Luigi Chinetti, Ferrari's American agent, came to Europe and won at Le Mans.
This is the third Barchetta built and one that raced twice in the Mille Miglia, coming 6th in class and 34th overall in 1949, driven by the first owner Giovanni Vaccari and Arnaldo Mori, and by Eraldo Stoppini and Nello Bartolini in 1951 when it did not finish. By 1955 it was in Paris and belonged to an American aircraft engineer and two years later was bought by a well-known American jazz musician Don Jetter, famed in Paris for his fine trumpet and flugelhorn playing, and it certainly suited his 'cool jazz' character. A decade later it was exported to the USA and then in 1986, was back in Italy for another drive in the Mille Miglia and many winning apppearances through the years in concours events, frequently judged 'Best in Show' and 'Most elegant Sports Car'.
The 166, launched in 1948, proved to be a seminal moment in the development of Ferrari, a car whose achievements, technical and competitive, establish a powerful motif for a company. Its Colombo-designed V12 was of only 2-litre capacity with a single camshaft per bank, but it was so beautifully engineered that it could be offered in four stages of a tune: Sport (89bhp), Inter (108bhp), Mille Miglia (140bhp) and F2 (155bhp), the last two fitted with triple Weber carburettors. The pair of lowest tuned engines ran on 80 octane petrol, while the MM ran on a mixture of petrol, benzol and ethyl alcohol. It was a formula that won races across the world and made the 166MM the epitome of the 'little red Italian sports car'.
Read more on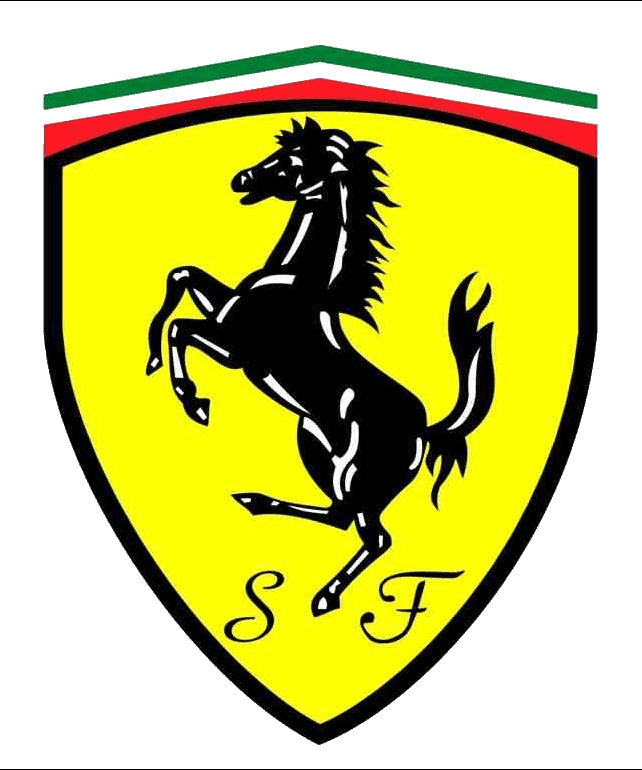 Have a Car Show you'd like to advertise on My Car Heaven?
Get in touch and we can make that happen for you.
Find Out More
Advertisement