The 1966 Ferrari 275 GTB. What a beautiful car.
Here we walk around the beautiful and highly desirable 1966 Ferrari 275 GTB (Chassis No. 08423) at the 2018 Salon Privé.
At the 1965 Paris Motor Show the 'long-nose' version of the 275 GTB was announced, the new nose configuration being adopted to combat high speed lift experienced with the original 'short-nose' design. Chassis 08423 is a US specification model that was sold new to Alex Ratelle in Minnesota in 1966, fitted with high lift camshafts and the optional 6 carburettor set-up. he raced the car during 1966 and 1967, and then turned his attention to running marathons, at which he excelled, both establishing and breaking many records. At that time, he bricked the car up at his house, where it remained for so 20 years until bought by collector, Karl Dedolph, in Minneapolis in 1987.
It then went to another private owner and formed part of a collection for 10 years before being sold at Christies action in Los Angeles in 2000. As of 2018, it has recently changed hands once more and has just 15,000 miles from new and is in a totally unrestored condition.
For more information on Ferrari feel free to go here.
For more information on the Ferrari 275 GTB feel free to go here:
Read more on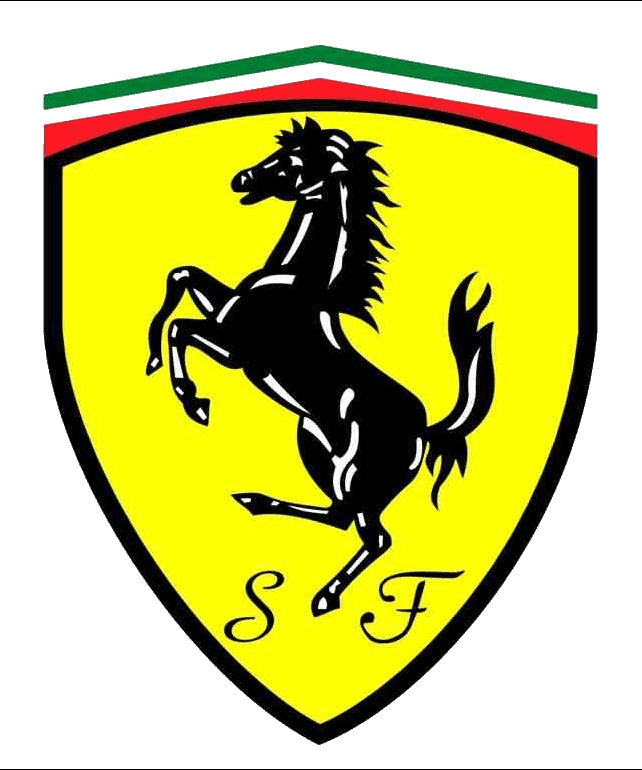 Do you have a passion for cars? Would you like to join the My Car Heaven team?
Get in touch, we'd love to hear from you.
Find out more
Related Stories
Advertisement
Advertisement
Advertisement
Advertisement