Ferrari 812 Superfast (Official Video)
The Ferrari 812 Superfast is the most powerful and fastest Ferrari in the marque's history.
Powered by a new 6.5-litre V12 engine that unleashes 800 cv, the 812 Superfast is the new benchmark in the mid-front-engined sports car segment, achieving maximum power output at 8,500 rpm, which translates to a specific power output of 123 cv/l. Figures that no other front-engined production car has ever even come near to delivering and which ensure the kind of thrilling top-end performance that is the exclusive characteristic of Ferrari's noble V12 heritage.
The 812 Superfast is equipped with leading-edge control systems and components, resulting in unparalleled handling and road holding.
.
Read more on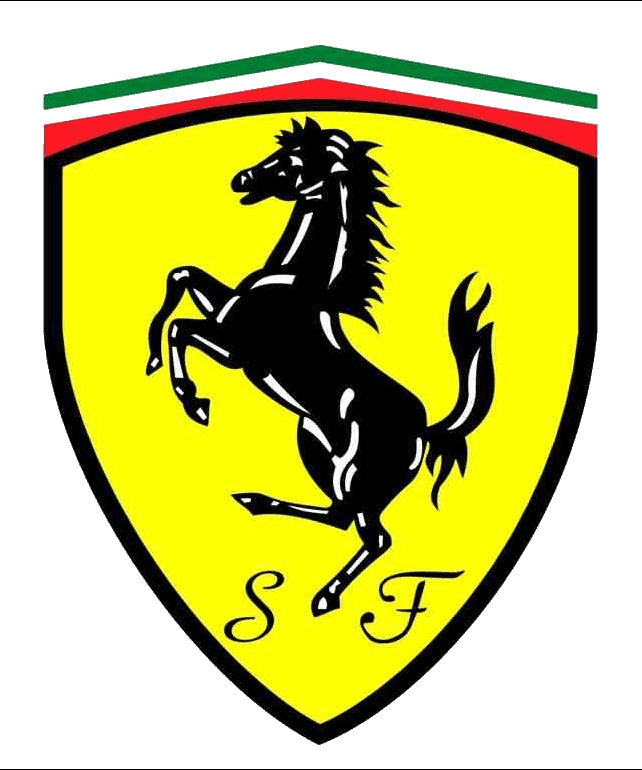 Do you have a passion for cars? Would you like to join the My Car Heaven team?
Get in touch, we'd love to hear from you.
Find out more
Related Stories
Advertisement
Advertisement
Advertisement
Advertisement