The Ultra Special Ferrari 812 GTS
The Carlex Design bespoke interior atelier has just finished works on a very special conversion of the sleek and totally naughty Ferrari 812 GTS. It is the first series-produced Ferrari convertible for years, equipped with a V12 engine placed at the front. Its 6.5 litre naturally aspirated motor, developing 800 KM and 718 Nm torque, makes it the most powerful series-produced convertible in the world.
The Ferrari 812 GTS conversion by Carlex features the remakes of almost all parts of interior. The guidelines were crystal clear: the new interior was to reflect the classic vintage-inspired style and the sporty character of this unique car. We knew right from the start that the only possible choice was kudu leather – unique, durable, soft exotic leather of African kudu antelope. It ages beautifully and stylishly and its natural scars and scratches give it a vintage look. The warm caramel shade has been a perfect choice that beautifully corresponds with the greyish colour of the car body. Black soft buffalo leather has also been used to make the new interior, decorated with unique seams, laser-engraved motifs and metal badges. All plastic parts have been painted black gloss and the car exterior has been decorated with decals that mark the sporty character of the car.
The final effect of the Ferrari 812 GTS conversion is just breathtaking – both the client and us are impressed with its new looks. It just makes you want to get in, feel the softness of the lavish interior, smell the leather and start the wild engine of this beautiful beast.
Read more on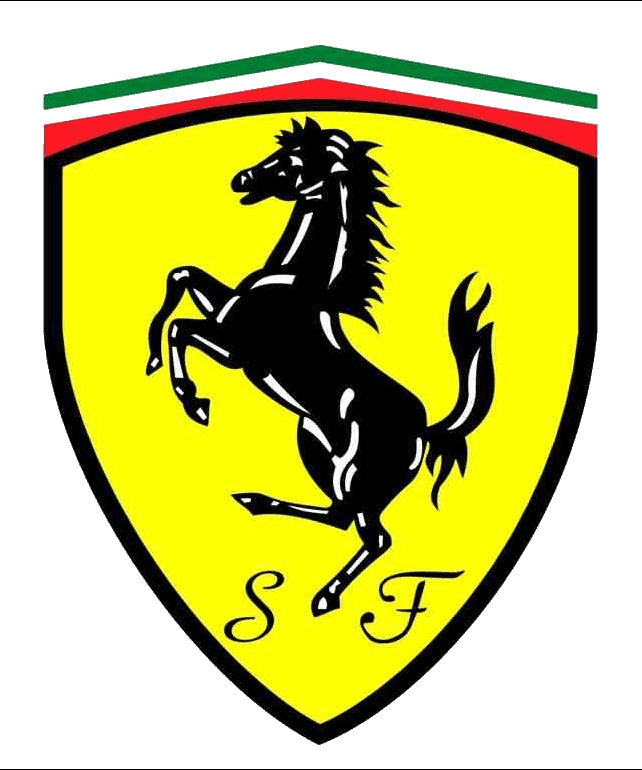 Advertisement
Advertisement
Advertisement
Advertisement