Cars from the 60s: The Glorious 1965 Ferrari 250 LM
The Ferrari 250 LM was the iconic Berlinetta version of the 250P prototype. It shared the same chassis and running gear with minor modifications. Unfortunately, the FIA refused to approve it as a grand-touring car, hugely damaging its sales potential. Nevertheless, it still enjoyed motor sport success driven by many of the greatest names of its time, and in 1966, it gained official acceptance.
This second-to-last Ferrari 250 LM built (chassis 6313) was sold new to the Ecurie Francorchamps racing team on April 22, 1965. Repainted yellow after its debut in the Monza 1,000km, it was raced throughout 1965, with a best finish of 2nd place at the Le Mans 24 Hours.
During the 1970s it was owned by David Piper, who also owned chassis 6023 (the second yellow Francorchamps LM). During this time cars that were not road registered required a carnet to travel between different countries. In 2001, Cavallino magazine revealed that the chassis were often swapped when it was difficult to obtain one of these at short notice, leading to years of mistaken identity.
Although 6313 had the occasional outing Stateside, it was not until the 21st century that the car would return to serious motor sport. It stayed in America throughout the 1980s, passing from Kimball McCloud to Richard Freshman of Fossil Motorsport in 1985.
In August 1990, Swedish ex-racer Boo Brasta paid $5.3m for the 250LM, and in 1992 it was sold by Coys for over $1.7m. In 1996, it was bought by Prince Jefri, brother of the Sultan of Brunei, and was subsequently offered by Christie's on August 29, 1999.
Having sold for £1.35m it was shipped to the UK and offered for sale by Adrian Hamilton as 6023, before its true identity was established. Now with the correct chassis, 6313 was sold to businessman and racing driver Juan Barazi, so beginning its busy life in historic motor sport.
The current owner has had 6313 since 2005, and regularly races it at European historic events with some success, including victory at the Le Mans Legend race, 60 years after Ferrari's first win at La Sarthe. The legacy of an exquisite piece of work.
---
Please follow us on Facebook, Instagram, YouTube and Twitter. We are constantly posting a variety of videos, pictures and competitions.
Read more on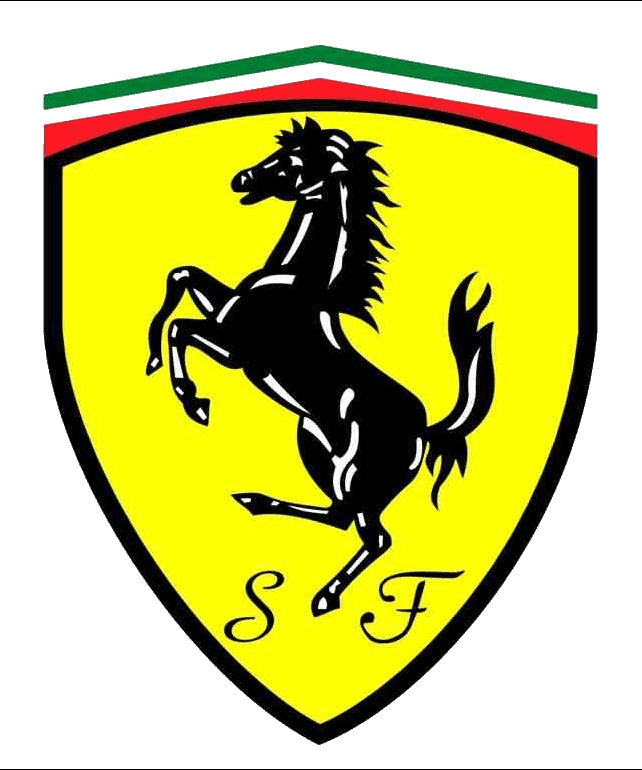 Related Stories
Advertisement
Advertisement
Advertisement
Advertisement