Meridien Modena Awarded "Ferrari Dealer of the Year 2018"
Big congratulations to Meridien Modena, the official Ferrari dealership based in Lyndhurst on the south coast of England, as it has been awarded the title of "Ferrari Dealer of the Year 2018". This is the highest accolade an official Ferrari dealership can receive from the factory in Maranello, recognising outstanding performance across all areas of the business, including Sales, Aftersales, Marketing, Events and, most importantly, Customer Service and Satisfaction.
To recognise the contribution Meridien Modena has made to the reputation and service provided by the Ferrari dealer network, Ferrari SpA presented the dealership with an original Scuderia Ferrari F1 car which was driven by 7-times World Champion, Michael Schumacher, during the 2002 season. This F1-2002 is now proudly on display at the Meridien Modena showroom in Lyndhurst, Hampshire.
Glenn Butt, Director, commented: "All of our customers are the driving force behind this achievement, and we would like to thank them for their continued support. We are privileged to have the support of a long standing family of staff members and must also thank them for this incredible honour. Thank you to everyone! Being recognised as Ferrari's Dealer of the Year 2018 means so much to a family owned business like ours."
Meridien Modena has also previously won awards from Ferrari for "Showroom of the Year" in 2014, and "Aftersales Dealer of the Year" in 2017 – for which the dealership received display engines from the Ferrari FF and the Portofino, respectively. This means the family-owned dealership in Lyndhurst is the only Ferrari dealer worldwide to have ever received all 3 awards.
Read more on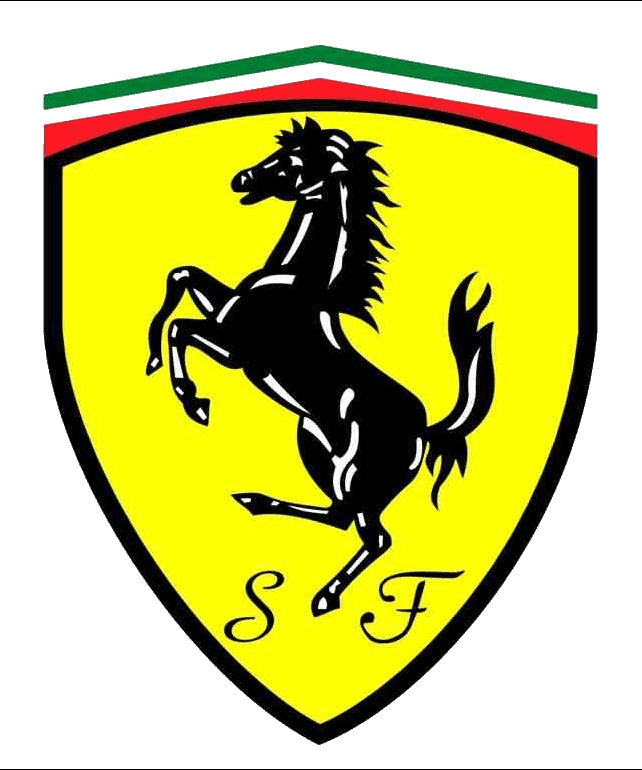 Would you like us to review a product, service or car?
Get in touch and we can make that happen for you.
Find out more
Related Stories
Advertisement