Ferrari Collector's $35million car collection!
David Lee (USA) has the most INSANE car collection. It's fair to say he loves Ferrari. Check it out….
Read more on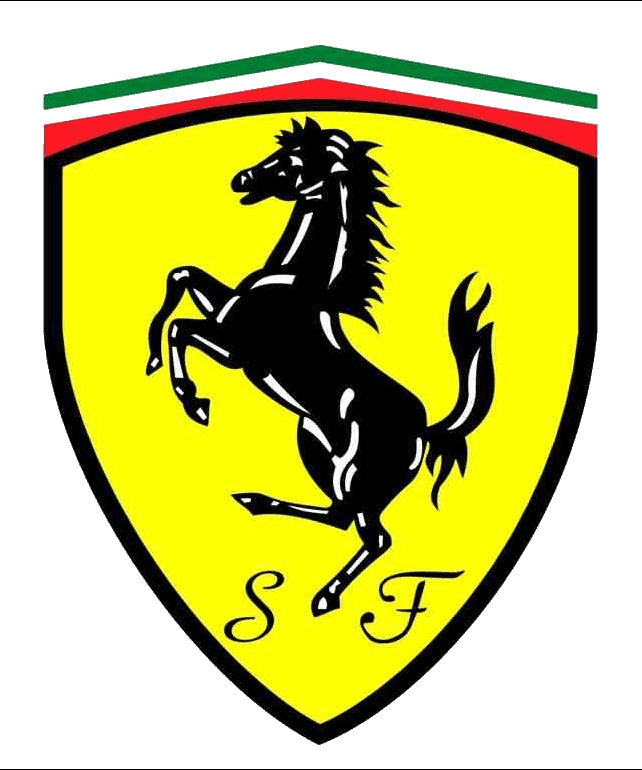 Do you have a passion for cars? Would you like to join the My Car Heaven team?
Get in touch, we'd love to hear from you.
Find out more
Related Stories
Advertisement
Advertisement
Advertisement
Advertisement