Ferrari 156 F1 "Sharknose" – Racetrack action & sound at Imola
Here's a cool video that we came across on YouTube.   Two 1961 Ferrari 156 F1 Sharknose at the Motor Legend Festival 2018 at the Imola Racetrack, a great event dedicated to modern & past motorsport. In the video you can see the race cars in action on the circuit: flat out acceleration, downshift, fast flybys and curves. You can see the details and listen to the sound of the engine during start up, warm up and driving on the track. The 156 F1 Sharknose was used during the 1961 season, its name is due to the front air vents. In 1961 Formula 1 changed rules for the engine size and the displacement limit switched from 2.5 litre to 1.5 litre. Chief engineer Carlo Chiti, together with Mauro Forghieri, worked hard to refine the new Formula 1 car. Starting from the V6 65° engine of the Dino 156 F2, displacement was increased to 1476 cm³ and the cylinder head was new, to obtain more 5 bhp and increase the maximum engine speed: 185 bhp at 9200 rpm. Later, Chiti and Forghieri worked also on a new engine V6 120° to free up more space for the intakes and lower the centre of gravity; in this configuration the engine produces 190 bhp at 9500 rpm. The Ferrari Sharknose, with Phil Hill, Wolfgang Von Trips and Giancarlo Baghetti behind the wheels, was able to win 5 races of 8 Grand Prix and took the Drivers Championship and the Manufacturers Cup. Ferrari had a very strict policy that in order to keep the technology of their cars a secret all cars were to be destroyed and scrapped. Luckily there were a few that didn't go to the crusher and remain on display at the "Galleria Ferrari" in Maranello.
Read more on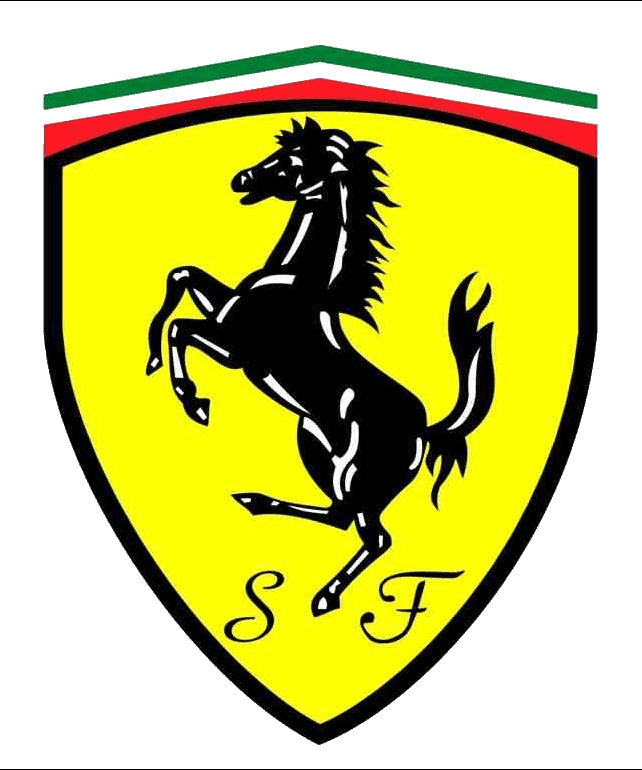 Do you have a passion for cars? Would you like to join the My Car Heaven team?
Get in touch, we'd love to hear from you.
Find out more
Related Stories
Advertisement
Advertisement
Advertisement
Advertisement