The 1978 Ferrari 512 BB Koenig. Love it or Loathe it?
Here we walk around the beautiful and very unique 1978 Ferrari 512 BB Koenig (Chassis No. F102BB24269) at the 2018 Salon Privé.
The car was originally purchased by a German industrialist through the Ferrari concessionaire in Bolzano, Italy, in May of 1978 and registered in Germany.  The car, being one of the late series carburetor models, was one of Willy Koenig's first conversions and was modified in 1982 to fuel injection and twin 60 Rajah turbos, Mahle pistons and a racing exhaust as part of extensive modifications to provide enhanced performance.
The car changed owners twice, before it was sold to a Spanish gentleman who kept it at a Ferrari concessionaire in Valis, Switzerland.  The car couldn't be road registered due to stringent Swiss emission controls, so the owner took it on short drives on temporary 'garage plates'.  When the current owner bought it in 2013, it had a number of issues, including fuel surge and hot start which were successfully addressed by marque specialists Hoyle-Fox, so that it now a joy to drive.
Read more on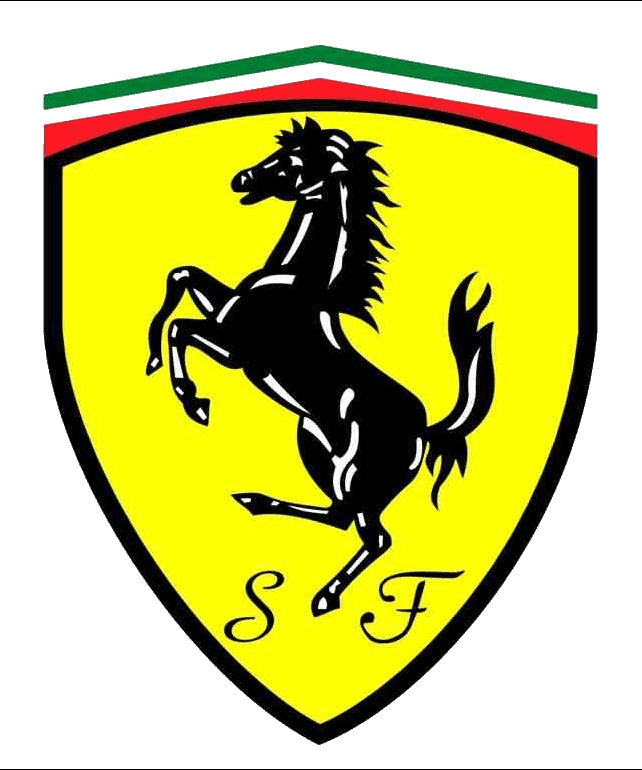 Do you have a passion for cars? Would you like to join the My Car Heaven team?
Get in touch, we'd love to hear from you.
Find out more
Related Stories
Advertisement
Advertisement
Advertisement
Advertisement