Ferrari 812 Superfast (video)
Here's a cool video we came across by Goodwood Road & Racing, in which they look inside the very cool and stunning new Ferrari 812 Superfast, the latest in a line of V12 Ferrari GT machines. Packed with the most powerful production engine the Italian company have ever made, its horsepower is otherworldly, and the handling is superb.
0-62 mph in 2.9 seconds
0-100 mph in 7.9 seconds
Bonkers.
Enjoy…
Read more on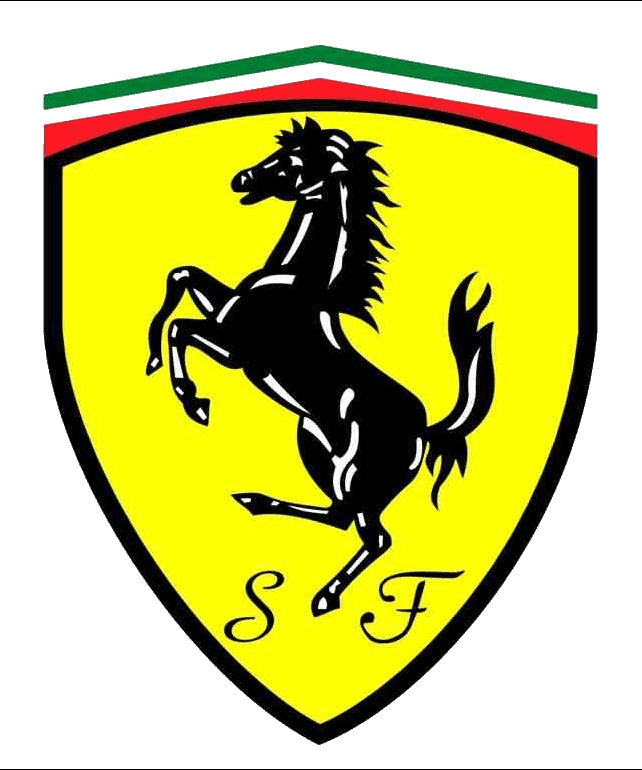 Do you have a passion for cars? Would you like to join the My Car Heaven team?
Get in touch, we'd love to hear from you.
Find out more
Related Stories
Advertisement