Ferrari 360 Challenge Stradale driven by Dario Benuzzi (video)
Dario Benuzzi is an Italian test driver, best known for his employment at Ferrari, a manufacturer of sports cars in Italy. He has tested every production model following the Ferrari 246 Dino as well as the company's Formula One cars.  Here in this video he gives his opinion on the 360 Challenge Stradale, one of our very favourite supercars ever.
Read more on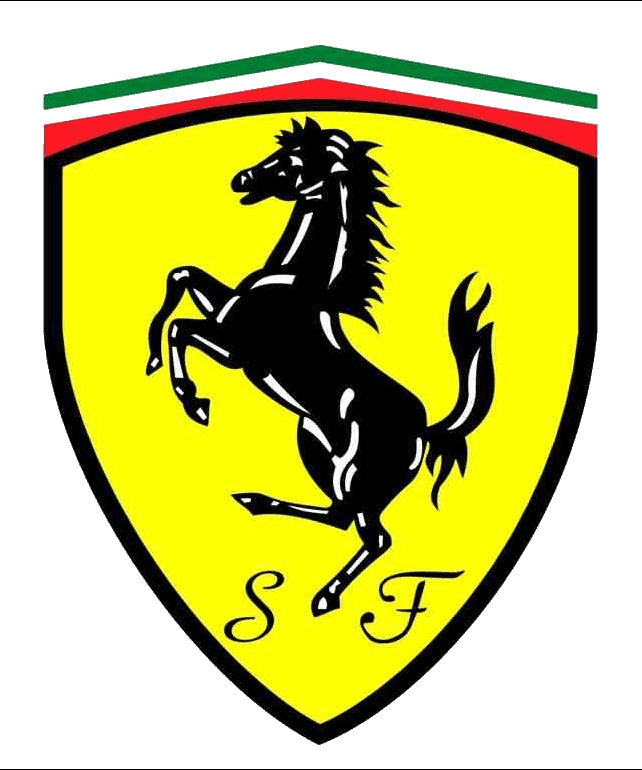 Would you like us to review a product, service or car?
Get in touch and we can make that happen for you.
Find out more
Related Stories
Advertisement
Advertisement
Advertisement
Advertisement