Sexy Billboards that distract motorists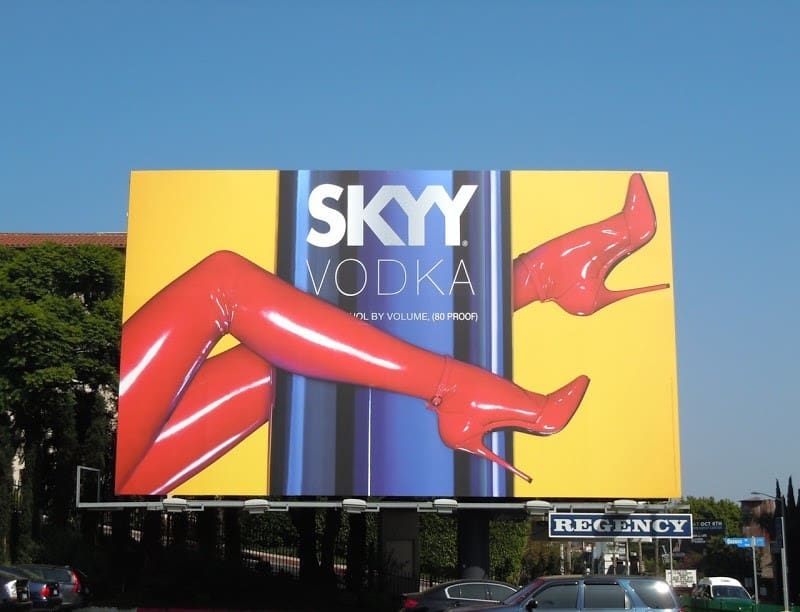 There are many distractions on the road for us motorists, so some brands really don't help us by putting sexy billboards right next to the road to distract us even more.  Here are a few billboards that we found that should be nowhere near a road.
Read more on
Would you like us to review a product, service or car?
Get in touch and we can make that happen for you.
Find out more
Advertisement
Advertisement
Advertisement
Advertisement