What's the Best Ferrari V8? The 360 CS, 430 Scuderia or 458 Speciale
Here's a cool video comparison that we came across from 888MF who comparee three generations of V8 Ferrari, the 360 Challenge Stradale, 430 Scuderia and 458 Speciale. All three are mid-engined and naturally aspirated. These hardcore Ferrari models are all very special, but drive very differently.  See what this review concludes.  Which do you like most?
Read more on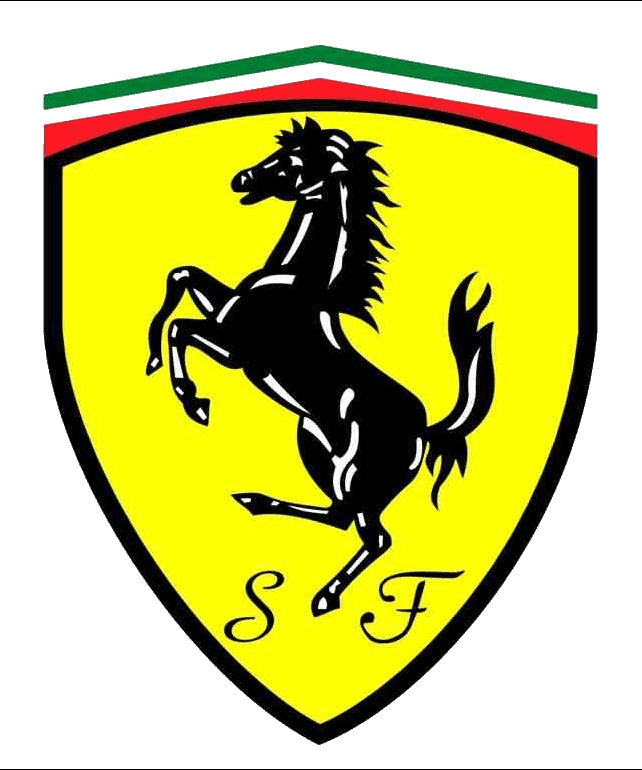 Would you like us to review a product, service or car?
Get in touch and we can make that happen for you.
Find out more
Related Stories
Advertisement